Advanced Systems Analysis
The Advanced Systems Analysis Program develops, tests, and makes available new quantitative and qualitative methods to address problems that arise in the policy analysis of complex socioenvironmental systems. The program's activities focus on methods used to support decisions in the presence of uncertain and volatile input data, ambiguous stakeholder interests, and complex underlying systems.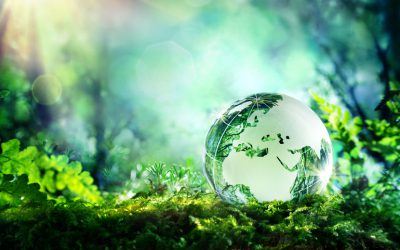 People depend on ecosystems for food and other environmental services. In 2018, a number of IIASA projects focused on methods from network science that link resilience with the structure and interconnectedness of these systems.