Air Quality and Greenhouse Gases
The IIASA systems approach to air quality and greenhouse gas management is a unique example of a successful science-policy interface shaping global, regional, and national policies. Pioneering, interdisciplinary research into the interplay between rural and urban air pollution will provide the badly needed evidence to support measures that deliver local and near-term benefits while also contributing to global and long-term policy targets.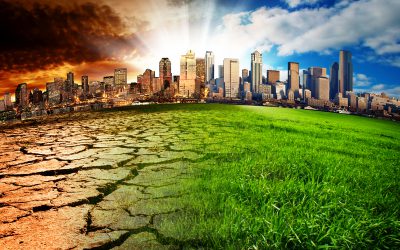 IIASA researchers contributed to a major new report looking at the effects of climate change on human health and its implications for society. The authors examined indicators across a range of themes, and urge action to safeguard populations against negative impacts.