Transitions to New Technologies
The Transitions to New Technologies Program aims to further the understanding of the drivers, constraints, impacts, and dynamics of technological change, particularly in areas that are key for global sustainability. The program disseminates policy-relevant research findings through high-level global fora and participates in major international cross-cutting research projects and assessments.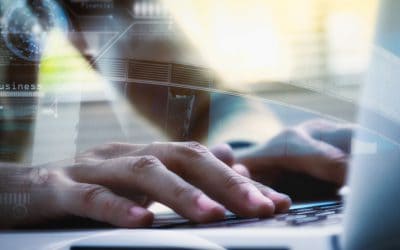 The Transitions to New Technologies (TNT) Program's strategy for engagement with the IIASA science and policy communities include a focus on high-level international science and policy initiatives and the dissemination of results from its research through dedicated open source web-based platforms.