Transitions to New Technologies
The Transitions to New Technologies Program aims to further the understanding of the drivers, constraints, impacts, and dynamics of technological change, particularly in areas that are key for global sustainability. The program disseminates policy-relevant research findings through high-level global fora and participates in major international cross-cutting research projects and assessments.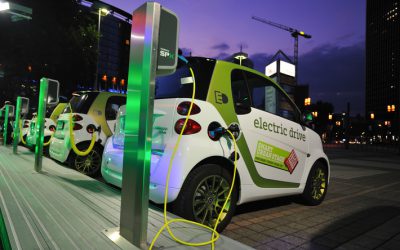 One of the greatest challenges the world faces is how to limit climate change to below 1.5˚C. A groundbreaking IIASA study demonstrated the benefits of following an end-use, low energy demand (LED) strategy that does not rely on so-called negative emissions technologies.