Ecosystems Services and Management
The Ecosystem Services and Management Program (ESM) has built integrated knowledge and data systems to provide a trusted science base for land management policy processes in many global regions. These aim to improve human wellbeing and sustainable management of the Earth's natural resources. Guiding production and consumption choices that are consistent across scales and compatible with the maintenance of equitable access to multiple ecosystem services, is a scientific challenge that ESM is uniquely positioned to address based on its cluster of citizen science and modularly linked land resource assessment tools.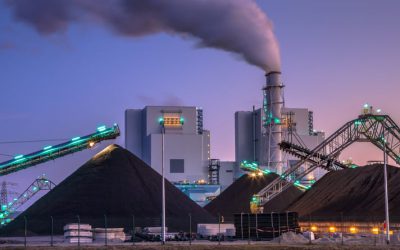 Contrary to how it is often portrayed in the public discourse, IIASA-led research has found that the goals of coal sector employment and climate change mitigation can actually be aligned.