Over the years, IIASA has built strong collaborative relationships with many institutions in its member countries across Asia. Researchers from the institute regularly engage with colleagues at partner institutions to provide systems analysis tools and collaborate on issues like air quality, sustainable energy systems, and water resource management, aiming to promote informed policymaking in the region.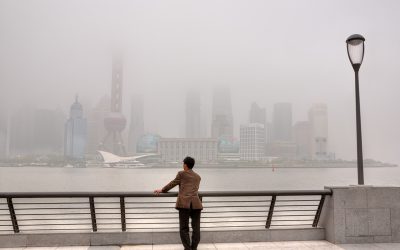 Breathing clean air, the most basic human need, has become a luxury in many parts of the world. IIASA researchers contributed to a report representing the first comprehensive scientific assessment of the air pollution outlook for Asia and the Pacific.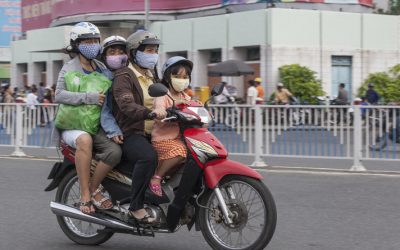 A collaborative research project between IIASA and the Vietnam Academy of Science and Technology has given rise to a multi disciplinary research community in Vietnam that can provide decision makers with comprehensive scientific support on air quality management.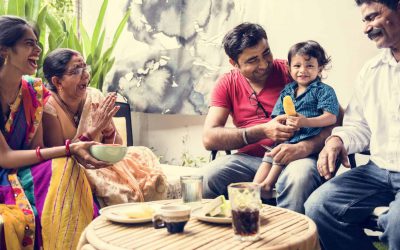 Researchers from IIASA and the Asian Demographic Research Institute have shown that explicitly accounting for differences within populations significantly influence future population projections. Their work contributes to current debates in population forecasting and more broadly to social and economic forecasting models in general.