Advanced Systems Analysis
The Advanced Systems Analysis Program develops, tests, and makes available new quantitative and qualitative methods to address problems that arise in the policy analysis of complex socioenvironmental systems. The program's activities focus on methods used to support decisions in the presence of uncertain and volatile input data, ambiguous stakeholder interests, and complex underlying systems.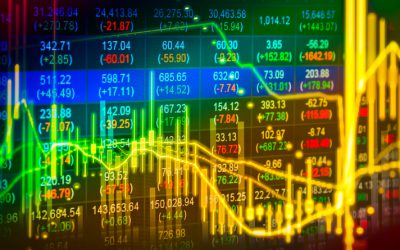 The chance that the collapse of one institution leads to the collapse of an entire system is known as systemic risk. IIASA researchers investigated this emergent phenomenon in networks and suggested approaches to its management.