Air Quality and Greenhouse Gases
The IIASA systems approach to air quality and greenhouse gas management is a unique example of a successful science-policy interface shaping global, regional, and national policies. Pioneering, interdisciplinary research into the interplay between rural and urban air pollution will provide the badly needed evidence to support measures that deliver local and near-term benefits while also contributing to global and long-term policy targets.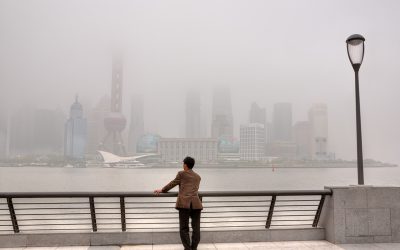 Breathing clean air, the most basic human need, has become a luxury in many parts of the world. IIASA researchers contributed to a report representing the first comprehensive scientific assessment of the air pollution outlook for Asia and the Pacific.